5 tags
Rent seekers are killing western liberal...
This is one of the most cogent articles I've read in recent times about how rent seeking behaviour from special interest groups is harming modern economies: Great Problems: The Rent Seeking Economy In particular, this quote on High Frequency Trading rings true: "High Frequency Traders make money not by adding liquidity or playing market maker (in fact they remove liquidity), but...
4 tags
There's an awful lot going on with Bitcoins right...
Bitcoin and related concepts are certainly getting of lot attention by the tech press at the moment. Just today I've see these: These guys are strongly against Bitcoin because of its inherently deflationary properties These guys want to add some more anonymity to the mix: Zerocoin: making Bitcoin anonymous And these guys want to make a derivatives market: "Taming the bubble": investors...
2 tags
2 tags
"Accountability is something that is left when responsibility has been..."
– http://www.theatlantic.com/national/archive/2011/12/what-americans-keep-ignoring-about-finlands-school-success/250564/
4 tags
I don't think that means what you think it does:...
I've noticed an annoying trend with the use of the word revert. Something similar is happening to it that happened to decimate - its meaning appears to be changing. But unlike decimate, which I think you can make the argument has had it's meaning expanded, revert is having its meaning trashed. This is what decimate means: And this is what revert means: Decimate has such a...
3 tags
Cracking advice: work while you are asleep
This is some of the best advice I've read in ages: "Get something going for you that works while you're asleep." - Michael Caine's Dad (apparently) It comes from this post, which is well worth the read: Working while you are asleep
3 tags
Is iCloud stealing your calendar invites?
It was stealing mine. As far as I can tell, iCloud will attempt some magic if someone sends you an invite to the email address registered as your iCloud account. This is great if you are using iCloud as your primary calendar, but completely broken if you are not. If you want to stop iCloud from being dumb, then try this: Log into iCloud at https://www.icloud.com Go to Calendar -> (Cog) ->...
3 tags
1 tag
Should we abolish the patent system? →
As author (but not owner) of four issued patents as well as two more pending patents of which I am the author and owner, I think the answer to the above question is quite simple. Yes, we should abolish patents. Here's why: The case against patents can be summarized briefly: there is no empirical evidence that they serve to increase innovation and productivity, unless productivity is...
1 tag
We should only work 25 hours a week, argues... →
Yet another data point in the mega-trend of profound change underway in the way we work.
4 tags
Chatting on Branch.com about 2FA →
"Jobs in 20 years will be in 2 categories: people who tell computers what to do,..."
– Marc Andreessen
4 tags
Recession and technology kill middle-class jobs →
Another data point in the narrative that suggests that the Industrial Revolution concept of "employment" (at least as it is practiced in the Developed World) will cease to exist. And most likely in our lifetime. As technology systematises more and more processes, the need for middle-level white collar jobs will decline.  The only way to stay in front of this transition is to make...
2 tags
4 tags
Outsourcing isn't for everyone →
So when organisations outsource labour, everyone claps. But when an employee does the same thing, the sky falls down and it's a scam. What about some balance?
3 tags
Watch
I woke up this morning to the grunting and snorting sounds of two kangaroos rutting outside my bedroom window. I thought that this video would do wonders to confirm the stereotype that Australian's have kangaroos running around our gardens. And doesn't the Hills Hoist in the background add a touch of Strine authenticity?
1 tag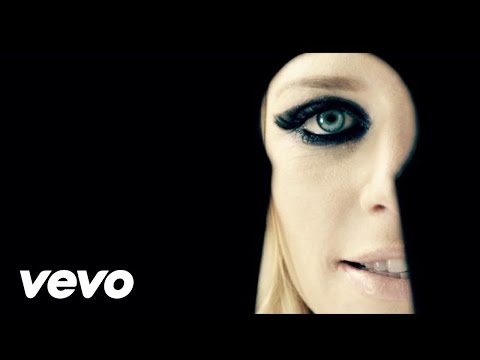 2 tags
"Coding is kind of like cycling. When you're scaling a hill it's no..."
– Me, on Sunday evening after completing the Sydney-to-Wollongong ride, upon fixing a bug that took nearly two weeks to track down.
3 tags
1 tag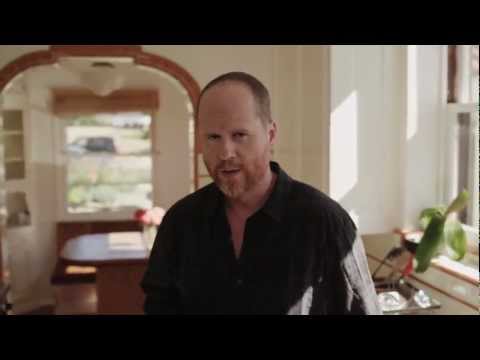 4 tags
4 tags
Ride to Conquer Cancer
I completed the "Ride to Conquer Cancer for the Chris O'Brien Lifehouse" over the weekend. With the able assistance of @jasonelston, our "Small Actions" team managed to raise $5,000 as well as punish ourselves over two days to complete the 200k distance (technically, it was just under 200k).  The event was very well organised, the turnout fantastic and the ultimate...
5 tags
It's been a busy couple of weeks
After quite a lot of work behind the scenes over the last three years or so, two of my startup projects have recently launched. TouchPass is an authentication-as-a-service system with a twist of location-y goodness; and SaveMail is a neat way for institutions to cut down on their mailing costs. It's been a very big couple of weeks because we managed to get 7th place (out of about 30 or so...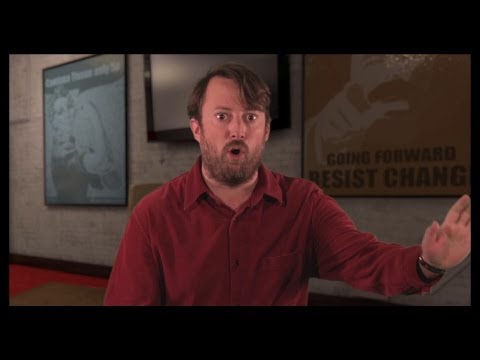 2 tags
Watch
This is precisely what it says on the box.
4 tags
The Spark File →
5 tags
A database of hidden settings for Mac OS X →
1 tag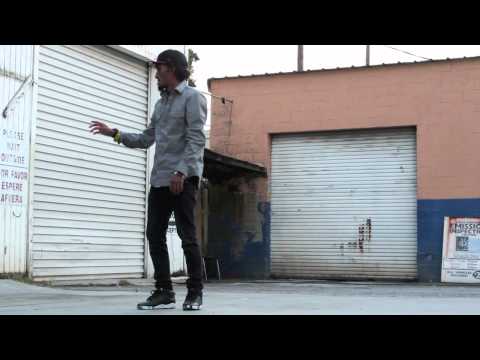 2 tags
Man in the Arena
I stumbled across this quote today in a thread on Hacker News. Brilliant words: "It is not the critic who counts; not the man who points out how the strong man stumbles, or where the doer of deeds could have done them better. The credit belongs to the man who is actually in the arena, whose face is marred by dust and sweat and blood; who strives valiantly; who errs, who comes short again...
1 tag
My day on the 2012 Tour de France
During my recent trip to France, I was lucky enough to be able to spend a day embedded in the Tour de France. By "embedded", I mean, actually inside one of the Commissar's cars which is on the road during the race with all of the riders. To say the least, it was one of the most amazing experiences of my life! A couple of things really strike you about the race when you are this...
1 tag
1 tag
1 tag
1 tag
1 tag
1 tag
1 tag
1 tag
1 tag
1 tag
1 tag
1 tag
1 tag
1 tag
1 tag